Leading the Conversation with Transition Age Youth
Led by a group of young people ages 16 to 28, the
No Stigma No Barriers
(NSNB) collaborative aims to ensure that California's many local and statewide systems provide better and more responsive supports and services to improve mental health outcomes for transition age youth and their families. 
Elevating Youth Voice and Engagement in TAY Mental Health Services
We are proud to share the third and final State of the Community report developed by our No Stigma No Barriers (NSNB) TAY mental health project. "POWER: Elevating Youth Voice and Engagement in TAY Mental Health Services" celebrates the work of the NSNB Board, CYC staff, MHSOAC, and community partners, and shares the perspectives and recommendations of the young people who have led the three-year project. We hope their voices will inspire the community to put youth voice at the center of analysis, planning, and oversight of California's TAY mental health services.
We invite our entire community to read all three reports and join us in celebrating and facilitating authentic youth engagement. 
The Project
Over the three-year project, No Stigma No Barriers will lead efforts to improve the effectiveness of mental health services and supports for youth, reduce stigma, and increase equity through:
Outreach
Community engagement and education campaigns to end stigma and raise awareness about TAY experiences and needs.
Training
Training for TAY and other community stakeholders to end stigma and break down barriers to care for youth.
Advocacy
Local and statewide advocacy to empower TAY to improve the mental health system.
Transition Age Youth and Mental Health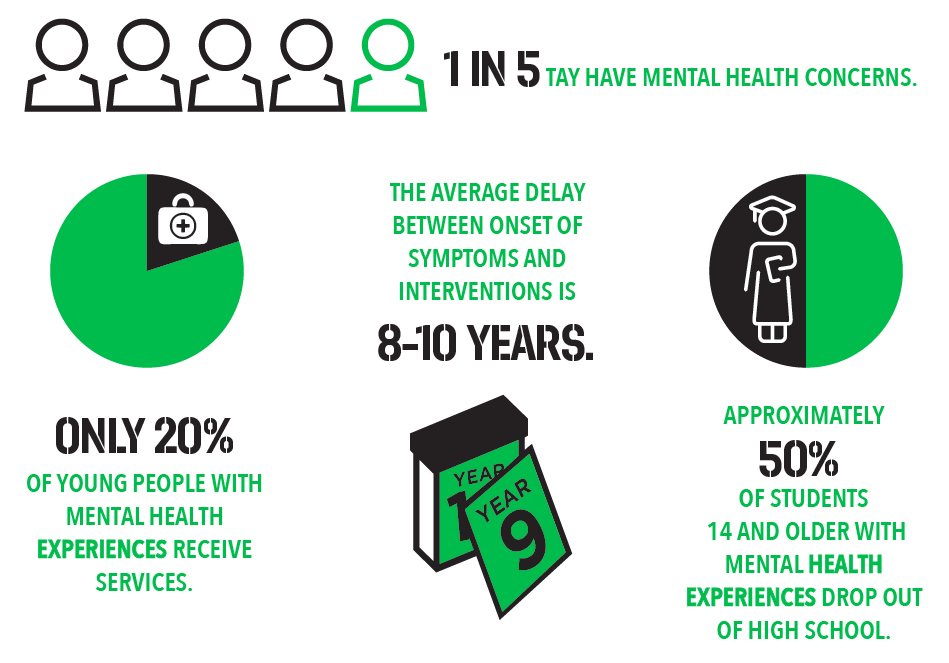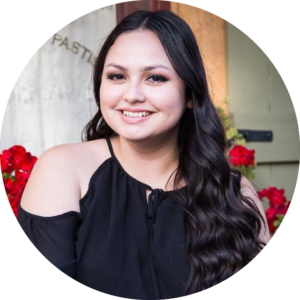 "I [liked] the name 'No Stigma No Barriers' because as a young person who has been affected by mental health, the name spoke to me. In high school, I struggled with depression and felt ashamed of it. I felt ashamed because I felt society had such a stigma on mental health that I was scared to get labeled. I felt like there was no way of getting help and I was scared to look for help. Because of this, today, as a youth advocate I want to help remove stigma and the barriers young people face every day so that they can get the help they deserve." – Cecilia Torres, 21, Youth Advocate, VOICES Youth Center