Outreach and Engagement
Approximately 5,500,000 transition age youth live in California. If the national estimate holds, some 1,110,000 of them are likely to have a diagnosable mental health condition.
Transition Age Youth are generally thought of as minors and young adults ages 16 to 25. The general consensus–as recognized by advocates, researchers, and policymakers–is that this grouping is useful and necessary because it recognizes the profound neurological, emotional, and social development that takes place during this time.
The TAY concept is particularly relevant for children, youth, and families involved in one or more of our nation's systems of care–the health care, foster care, education, and criminal justice systems. Until we started talking about TAY, the development and design of our service system and policies were driven by the stark–but developmentally arbitrary–line of legal adulthood: age 18.
Recognizing the need for broad and diverse community outreach strategies, as well as youth-led efforts to help shape the public conversation about TAY mental health, No Sigma No Barriers hosts and participates in outreach and education events to identify and empower young people and their supporters throughout the state.
To learn more about our outreach efforts in year one, read our State of the Community Report.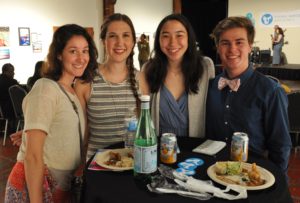 Transition Age Youth (16 to 28)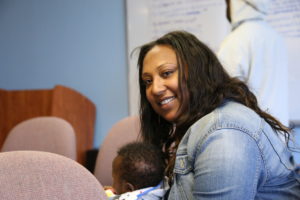 TAY Organizations & Allies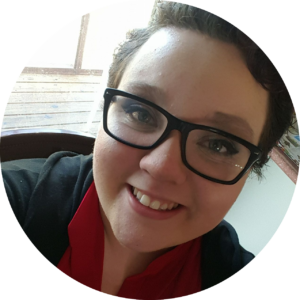 "I think TAY do experience mental health differently [from other adults], partly because of the access to services and partly because of the stigma of services. TAY tell their peers who make it seem like being in therapy or counseling of any sort is a bad thing…It's hard to identify what the difference between each emotion is or how you're supposed to react because it's different for everyone so if you don't fit into this category then you're looked as or seen as different. Mental health isn't normalized yet in the TAY population." – Mariah Corder, 18, '16-'17 NSNB Board Member