Trainings
Our youth-led training and education activities are designed from a peer-to-peer perspective to equip TAY around the state to participate meaningfully in the planning and administration of California's mental health systems. Drawing upon the partners' many years of experience providing TAY-led training and education, No Stigma No Barriers engages, trains, and helps TAY advocates for their mental health needs.
Youth-delivered workshops, trainings, presentations, materials, and curricula with TAY are being presented in the five regions of the state: The Superior Region, Bay Area, Central Region, Southern Region, and Los Angeles. Training materials are adapted to be accessible to the full range of TAY diversity–including addressing differences in cultural norms and attitudes; intersectionality of mental health needs and services with race, class, gender, and sexuality; and the structural and cultural differences between child and adult service systems. The project partners collaborate with stakeholder and advocacy groups that focus on underserved and underserved populations to ensure all training activities are accessible to the broadest possible range of TAY.
Examples of trainings include:
Listening circles and strategic sharing
Stigma reduction and coping strategies
California Mental Health System 101
How to craft public narratives and youth-driven policy change recommendations
To learn more, read our State of the Community Report.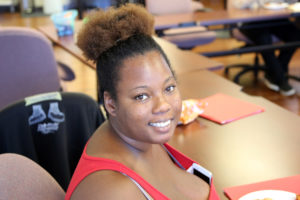 Transition Age Youth (16 – 28)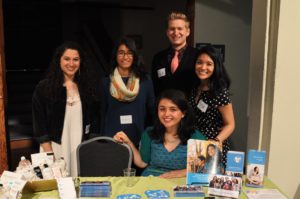 TAY Organizations & Allies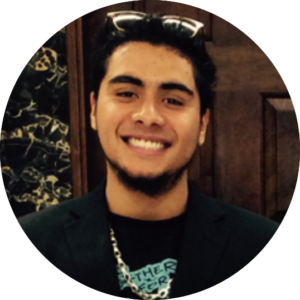 "Regardless of identity or specific system involvement, mental health connects all youth populations because we're all humans who have faced this adversity. And something we all share is an independent spirit, a strong will, and a tendency to not rely on anyone else or ask for help…It's that common ground that makes peer engagement such an effective way to get through to people." – J. Cortez III, '16-'17 NSNB Board Member